The plenary "State and Provincial Forecast" panel is a centerpiece of the PNREC conference. This year's panel features eight prominent regional economists.
---
Confirmed Speakers
---
Chris Lawless, British Columbia.

Chris Lawless is the Chief Economist for the British Columbia Investment Management Corporation.
---
Nathaniel Clayville, Idaho.

Nathaniel Clayville is an Economist in the Idaho Division of Financial Management.
---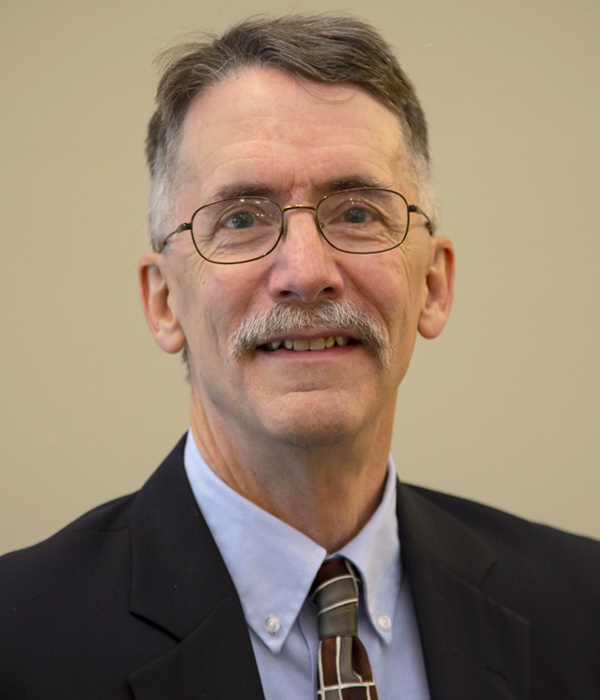 Pat Barkey, Montana.

Pat Barkey is the Director of the Bureau of Business and Economic Research at the University of Montana.
---
Tom Potiowsky, Oregon.

Tom Potiowsky is the Director of the Northwest Institute for Applied Economic Research and Chair of the Department of Economics at Portland State University.
---
Steve Lerch, Washington.

Steve Lerch is the Executive Director and Chief Economist of the Washington State Economic and Revenue Forecast Council.
---
Invited Speakers
---
Neal Fried, Alaska (invited).

Neal Fried is an economist with the Alaska Department of Labor and Workforce Development.
---
Bob Fox, Alberta (invited).

Bob Fox is the Executive Vice President of Fox Consulting.
---