The plenary "State and Provincial Forecast" panel is a centerpiece of the PNREC conference. This year's panel features seven prominent regional economists.
---
Confirmed Speakers
---
Chris Lawless, British Columbia.

Chris Lawless is the Chief Economist for the British Columbia Investment Management Corporation.
---
Nathaniel Clayville, Idaho.

Nathaniel Clayville is an Economist in the Idaho Division of Financial Management.
---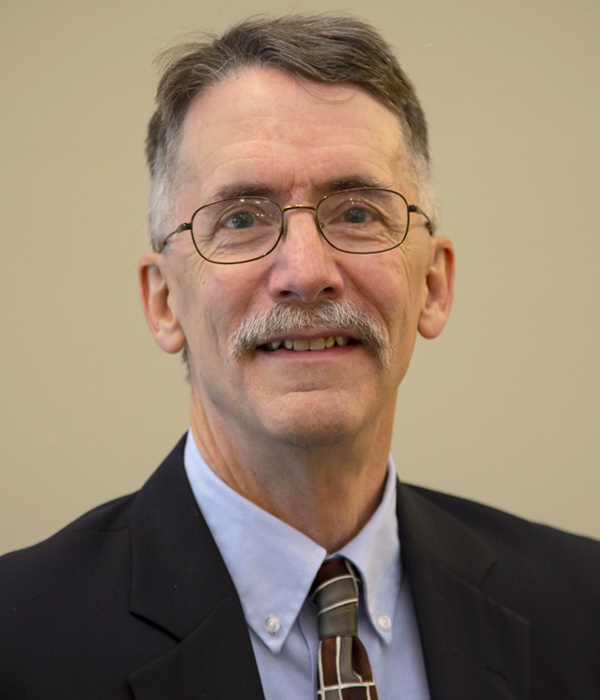 Pat Barkey, Montana.

Pat Barkey is the Director of the Bureau of Business and Economic Research at the University of Montana.
---
Mark McMullen, Oregon.

Mark McMullen is the Oregon State Economist.
---
Steve Lerch, Washington.

Steve Lerch is the Executive Director and Chief Economist of the Washington State Economic and Revenue Forecast Council.
Bob Fox, Alberta.

Bob Fox is the Executive Vice President of Fox Consulting.
---
Invited Speakers
---
Neal Fried, Alaska (invited).

Neal Fried is an economist with the Alaska Department of Labor and Workforce Development.
---
---